A couple of years ago, an enterprising young investor, broke out in the golden shell of the Nigerian Real Estate industry and masterminded an exceptionary unique product-brand never witnessed in the country. In his own thought processes, he envisioned and steadily brought into fruition a new product that sought to bring people and Eco-Friendly environments into a harmonious co-existence.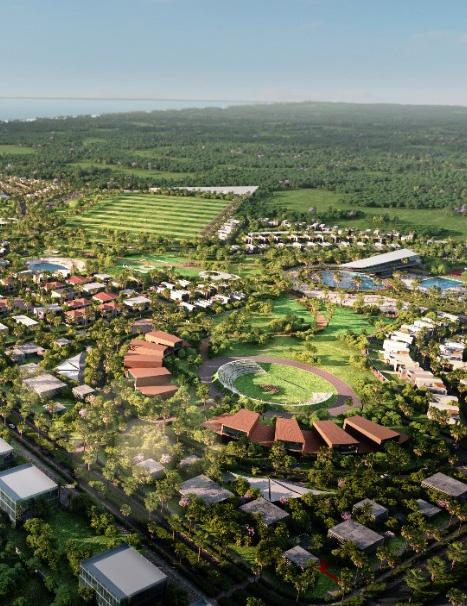 A walk in nature walks the soul back home"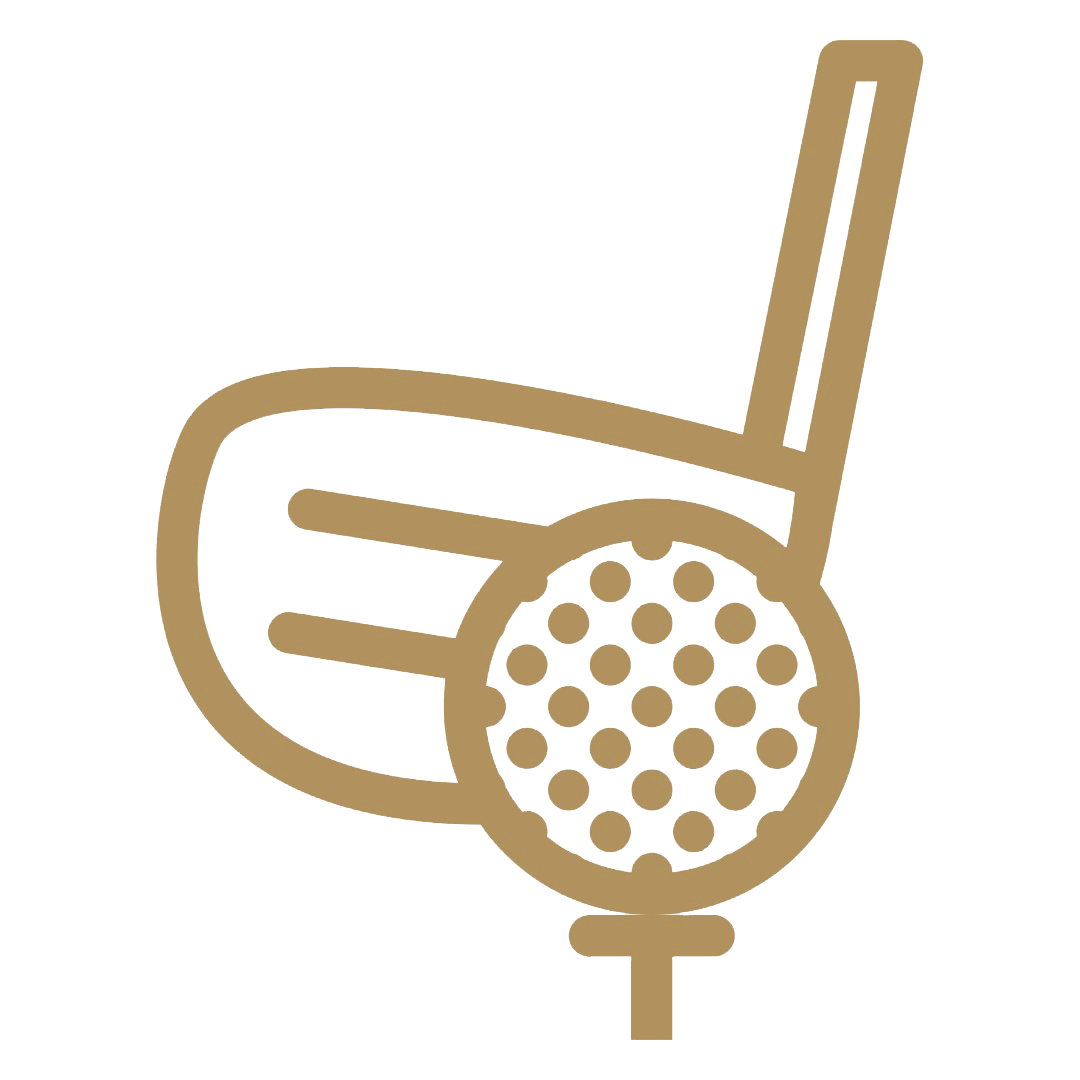 Golf Course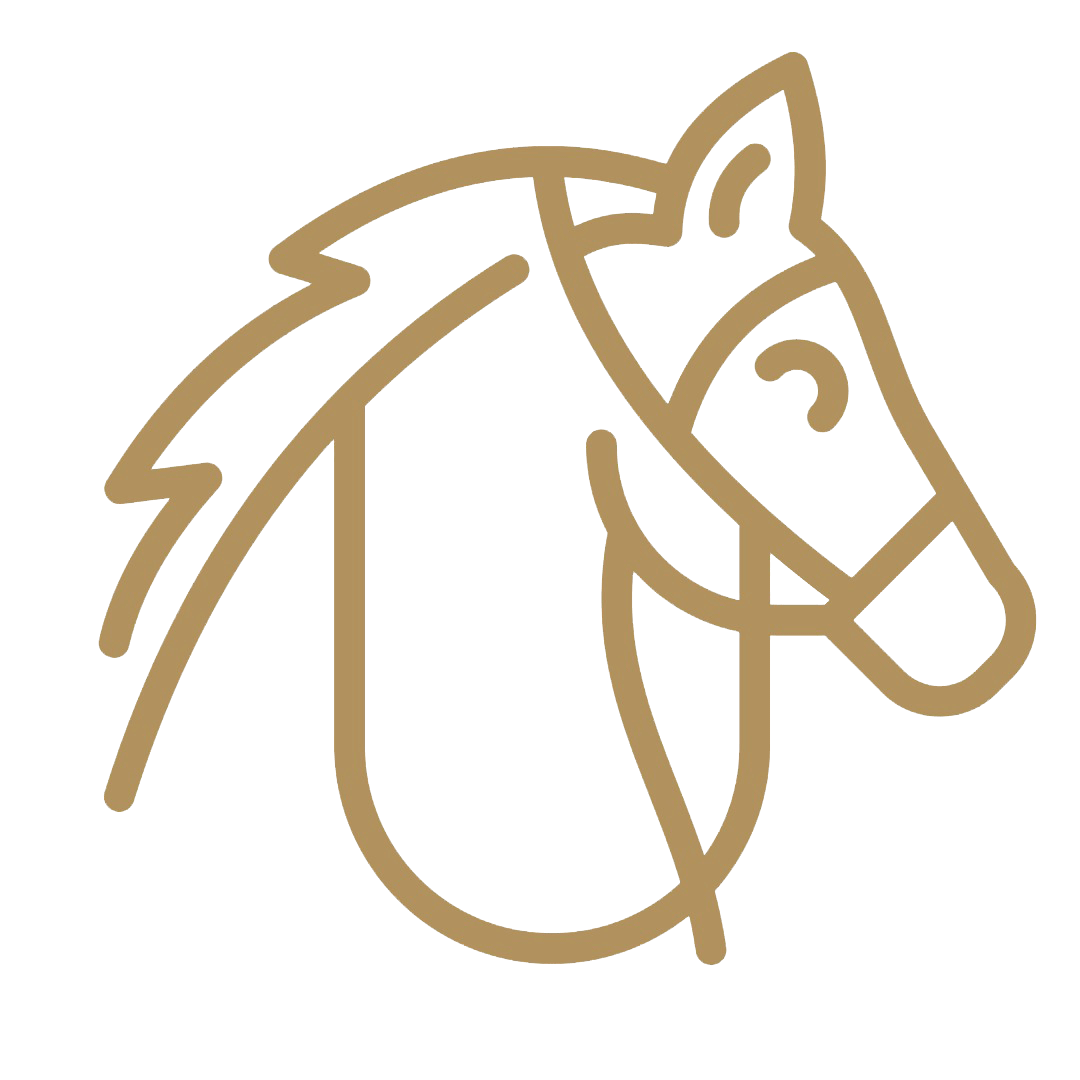 Polo Turf
The Marina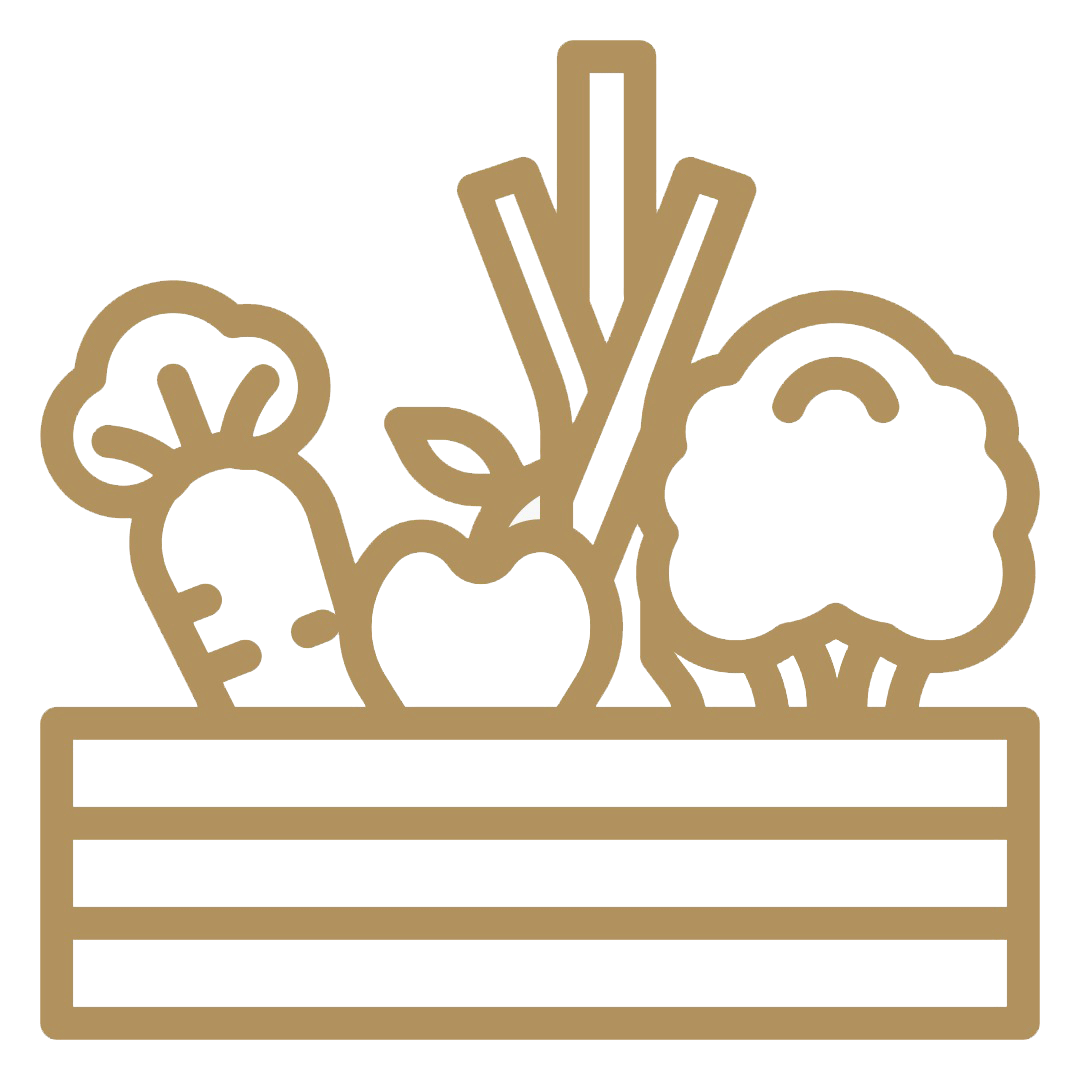 Farm Shop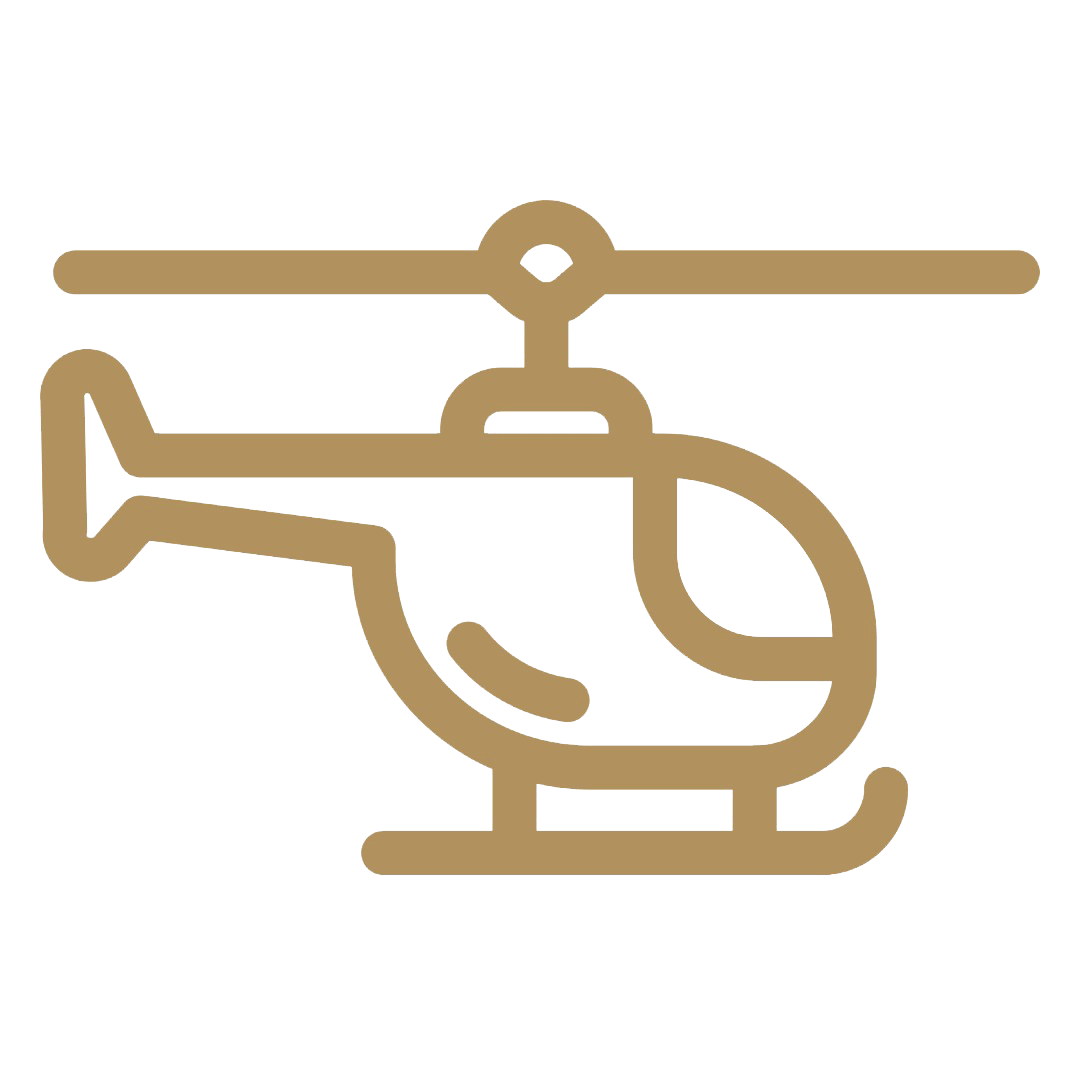 Helipad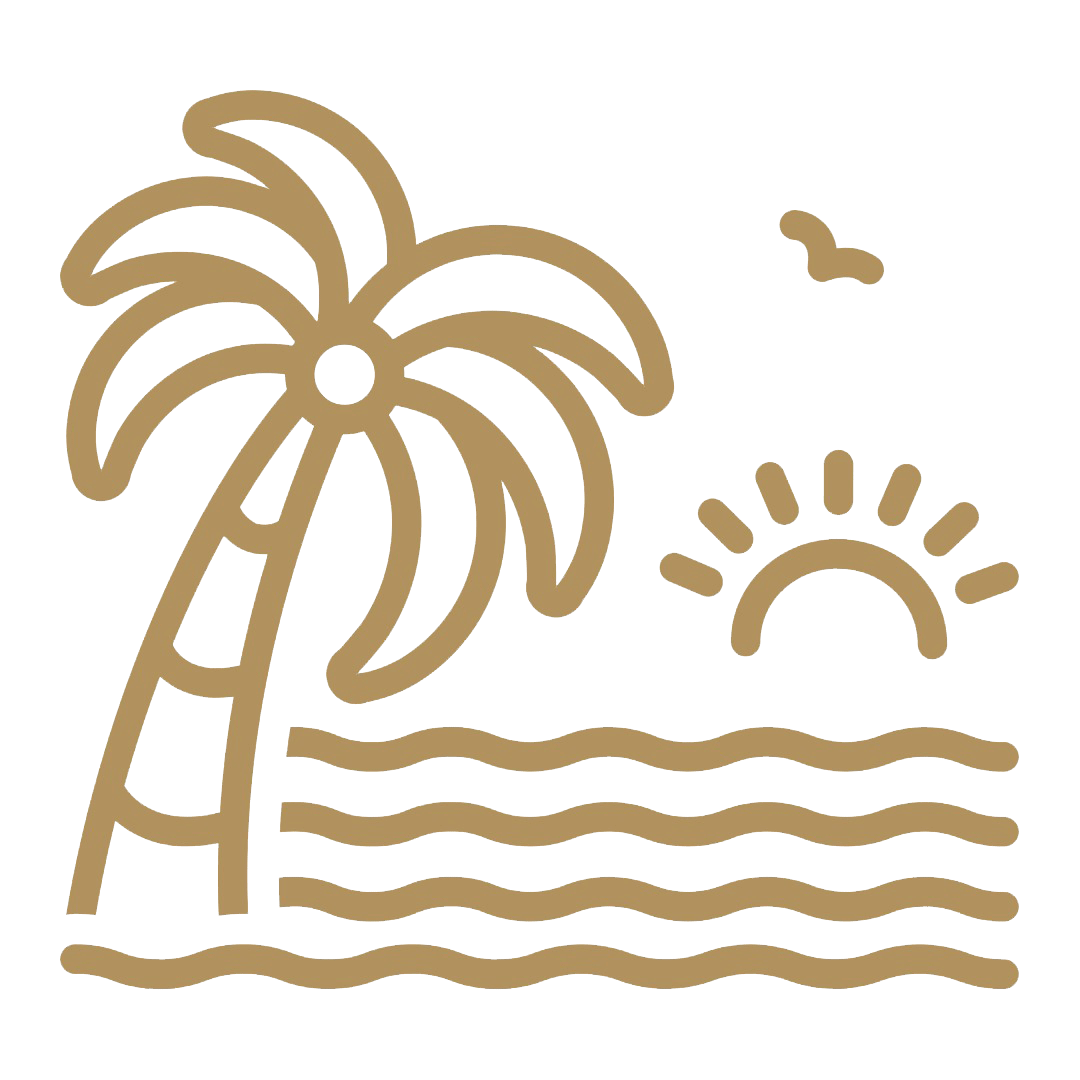 Lakeview
Outdoor Gym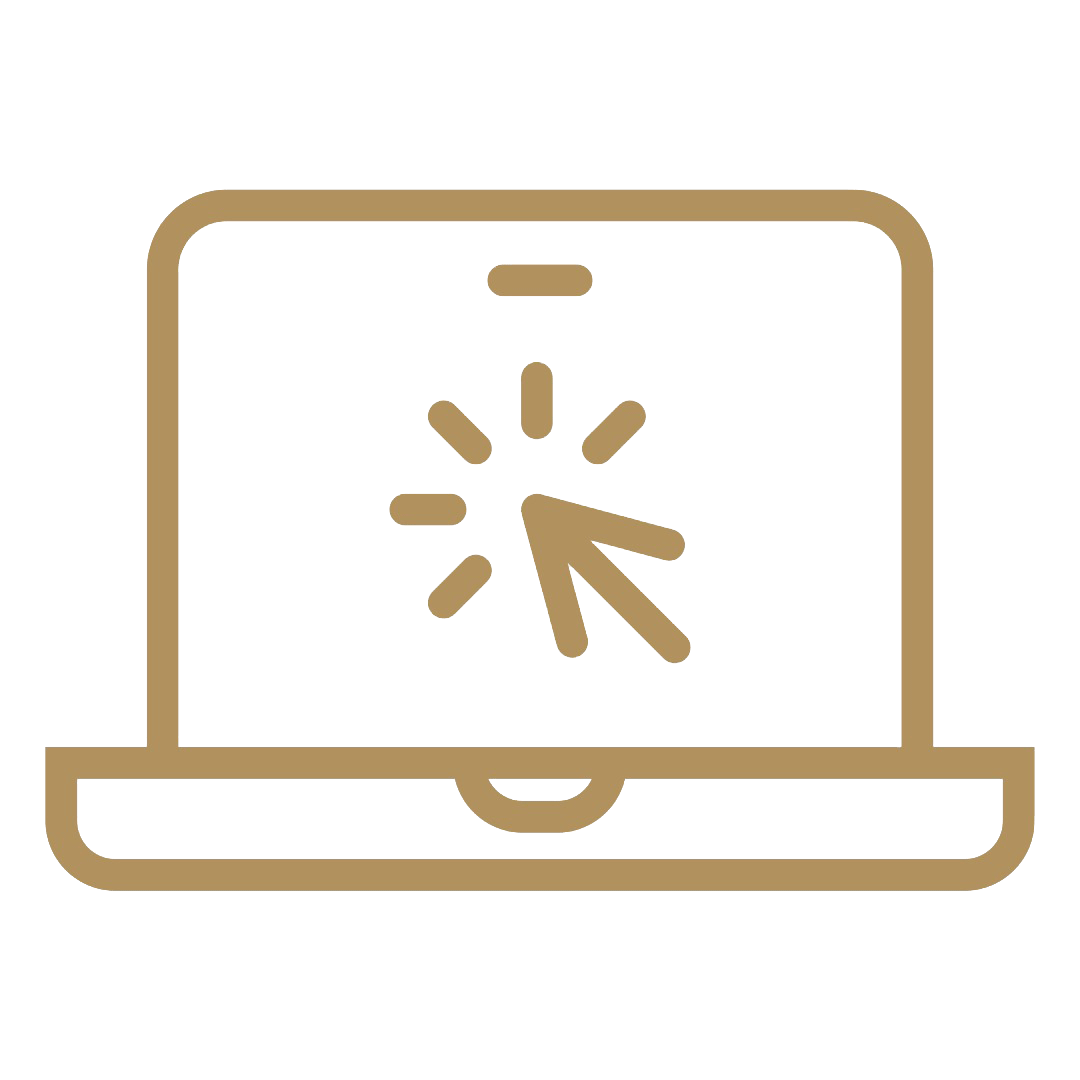 Tech Valley
Isimi is a Yoruba word that means rest or peace of mind. This name was carefully
chosen because it best captures the experience that Isimi Lagos represents.