A walk in nature walks the soul back home"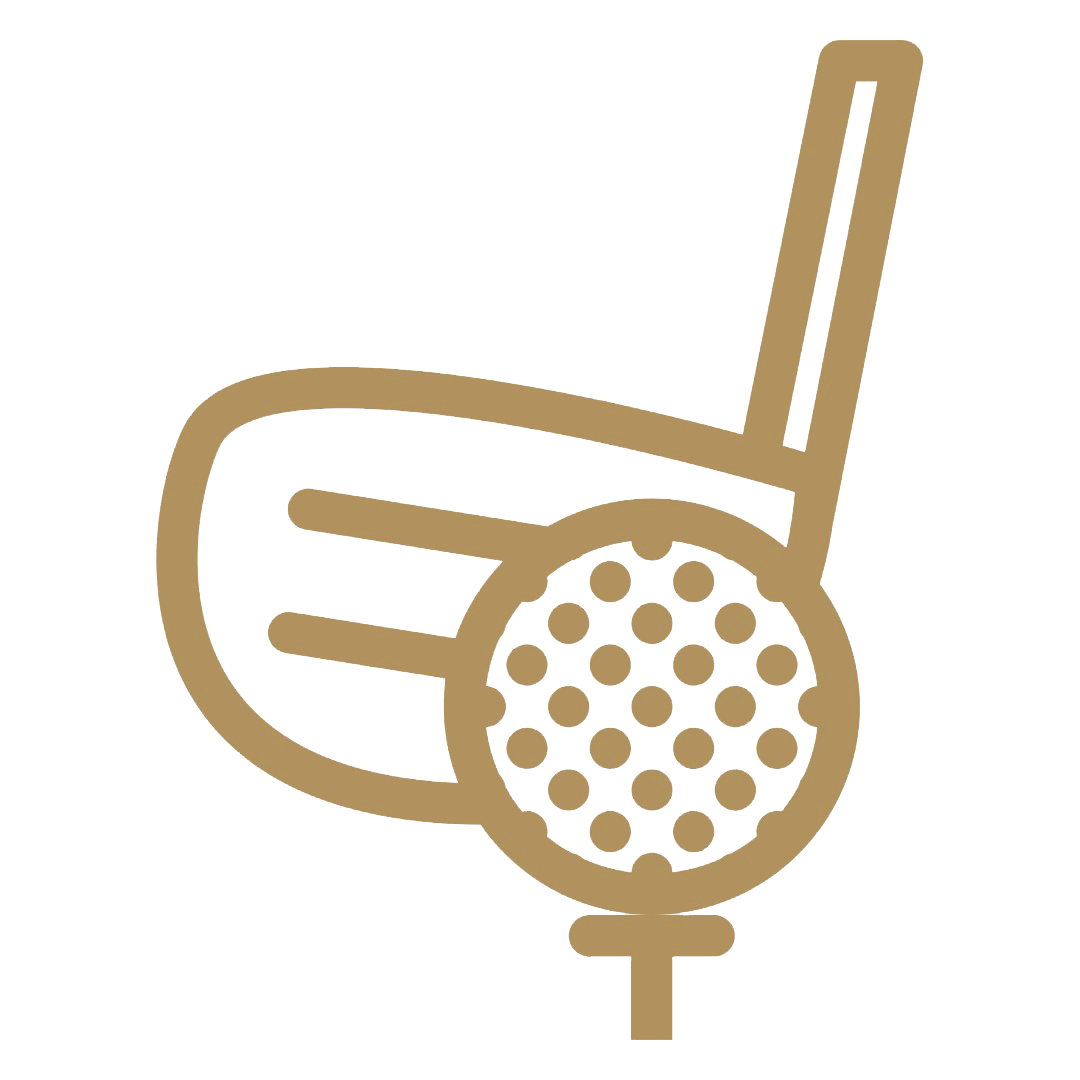 Golf Course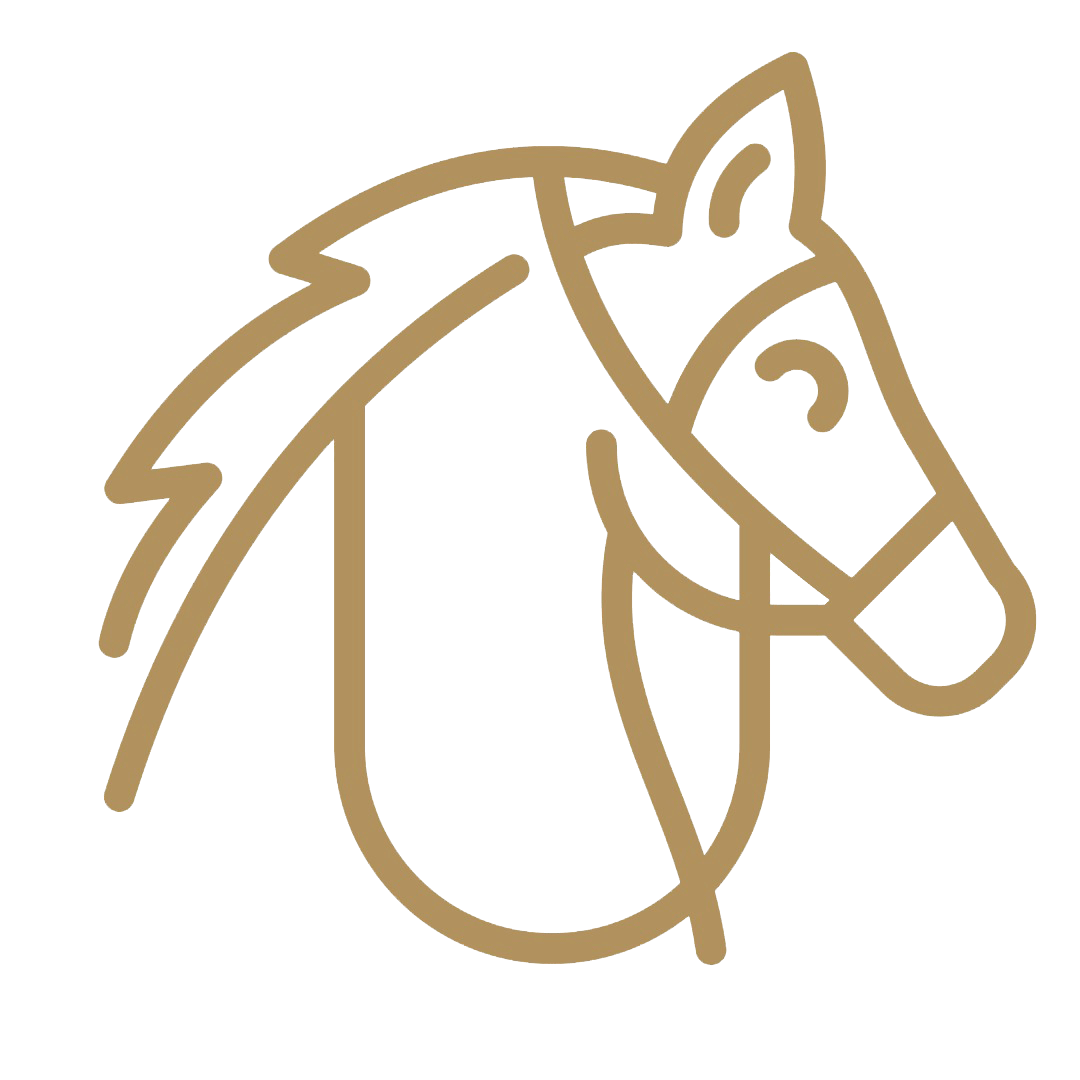 Polo Turf
The Marina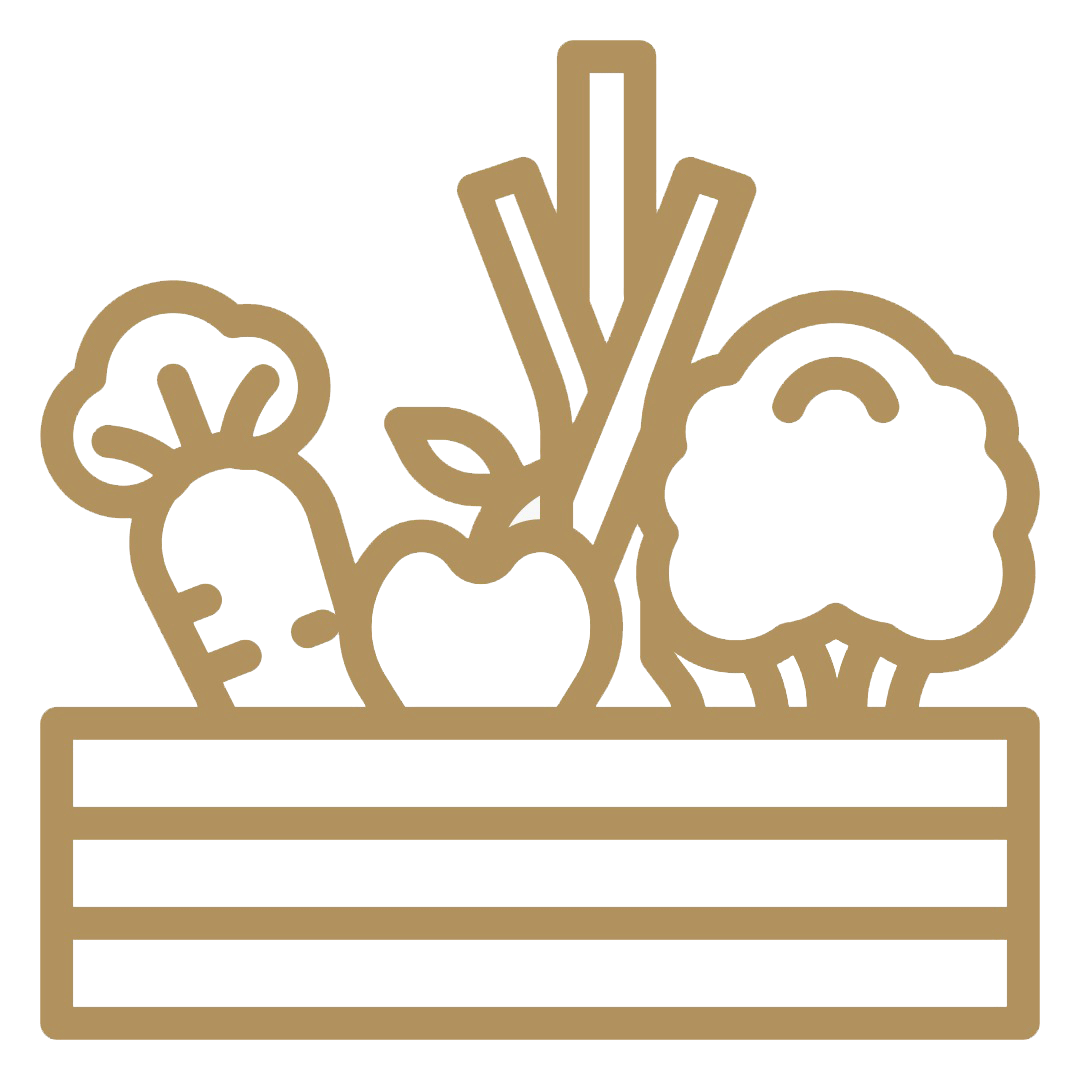 Farm Shop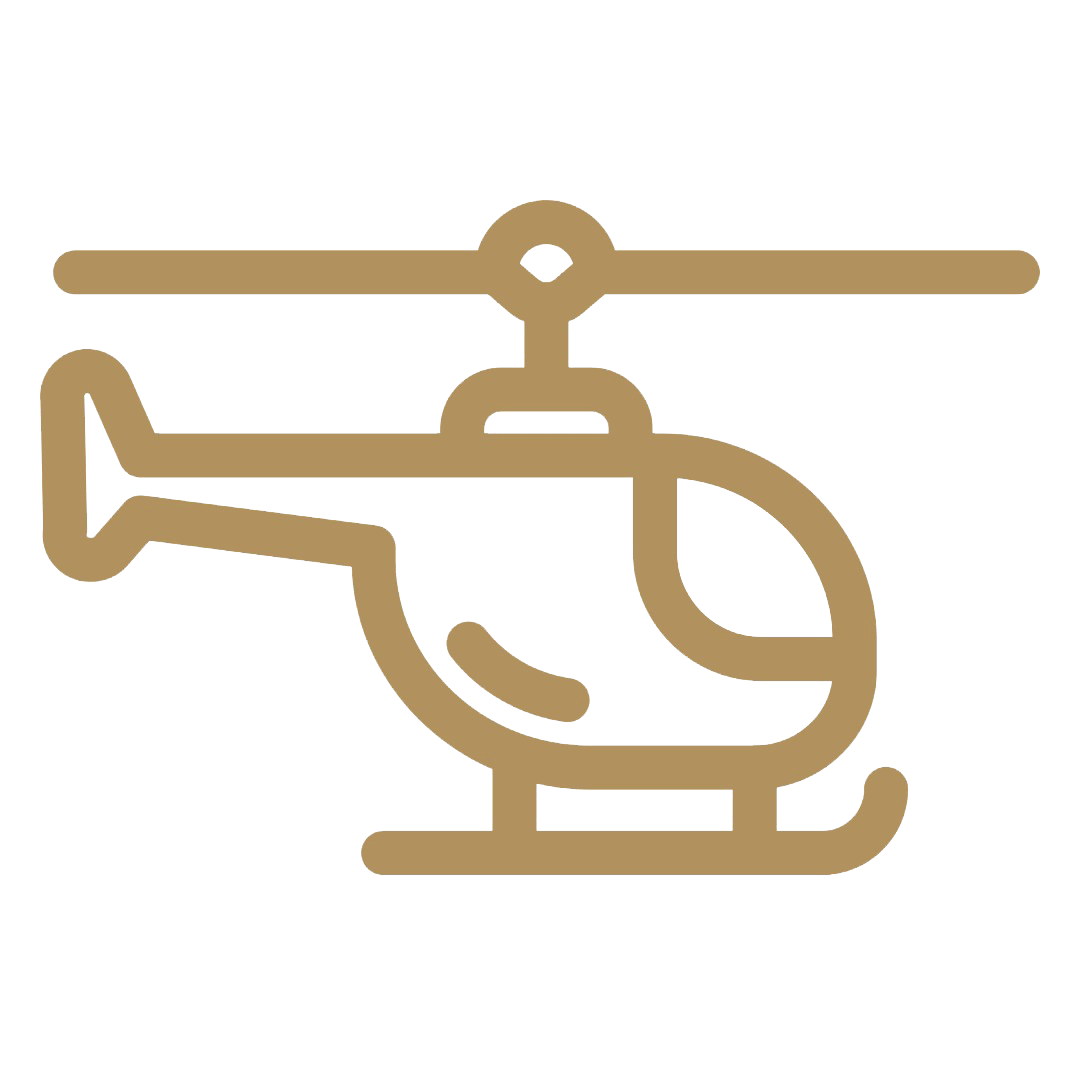 Helipad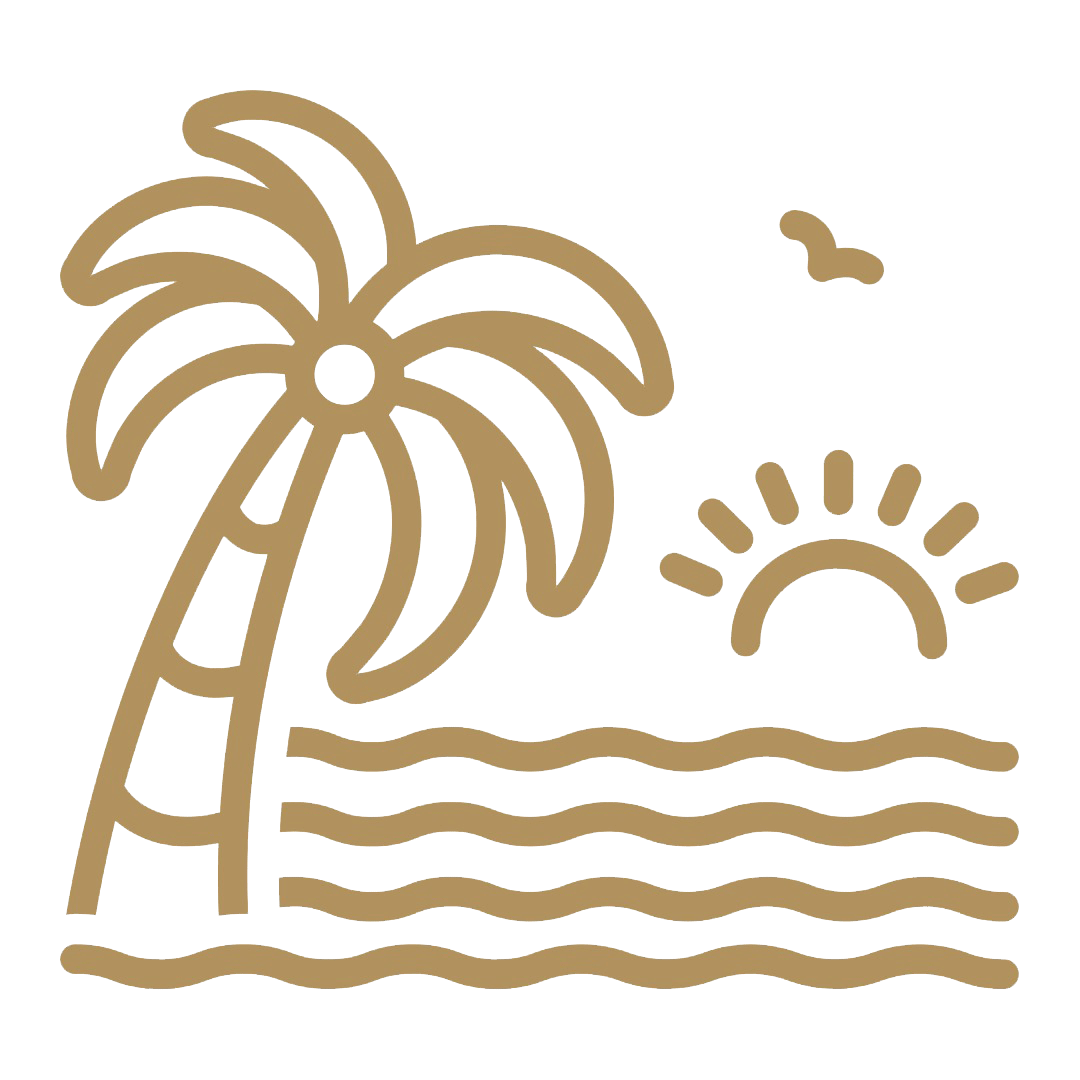 Lakeview

Solar Farm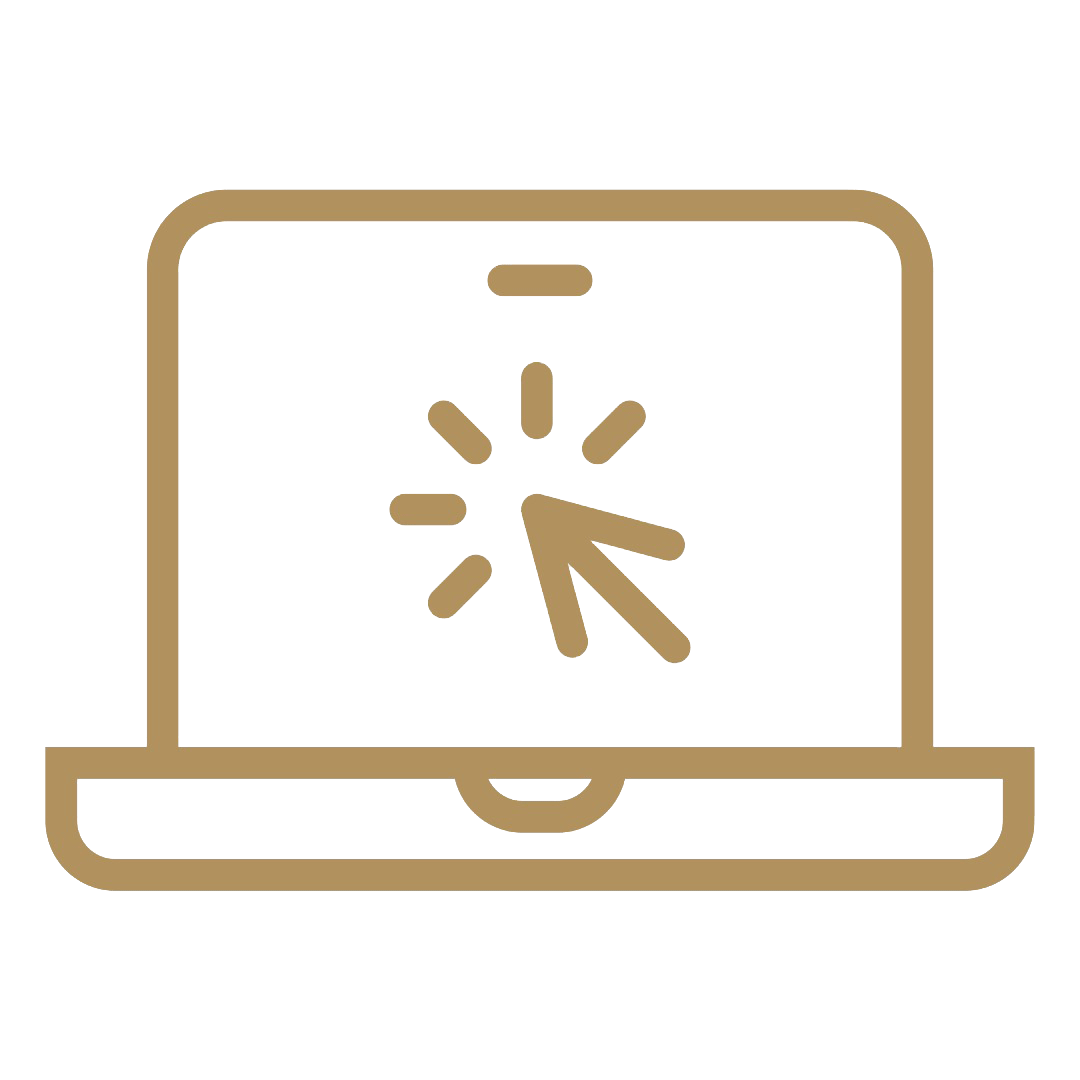 Tech Valley
Isimi is home to a vibrant tech community who live and work at the tech valley. Steady and speedy internet, uninterrupted power supply and functional workspaces are a given at that tech valley.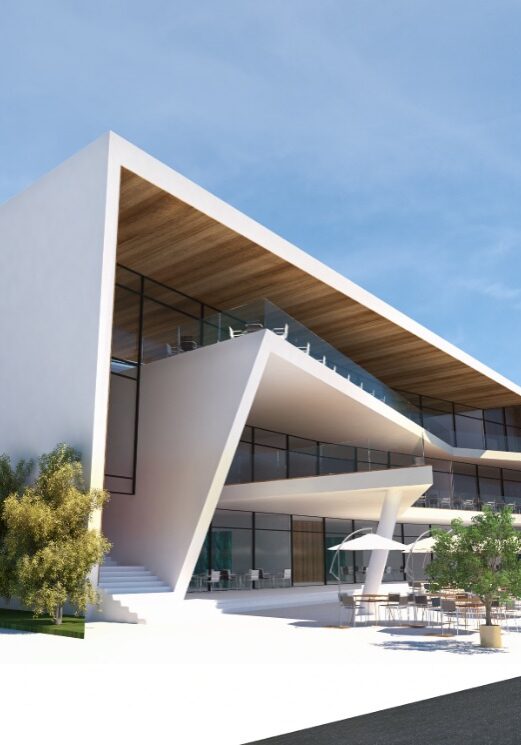 Relax and vibe to the rhythm of fun all night long at this self-serviced clubhouse.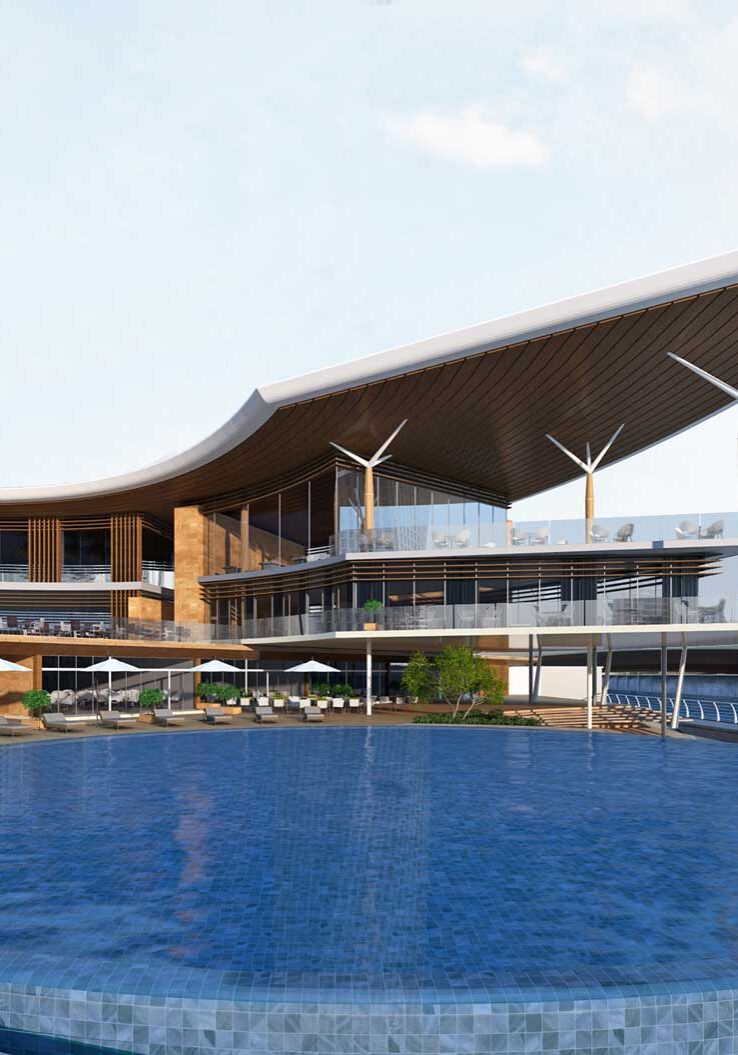 Take advantage of Isimi's boat marina and take off on a cruise. Explore Epe's rich marine life and mingle with its famed and skilled fishermen.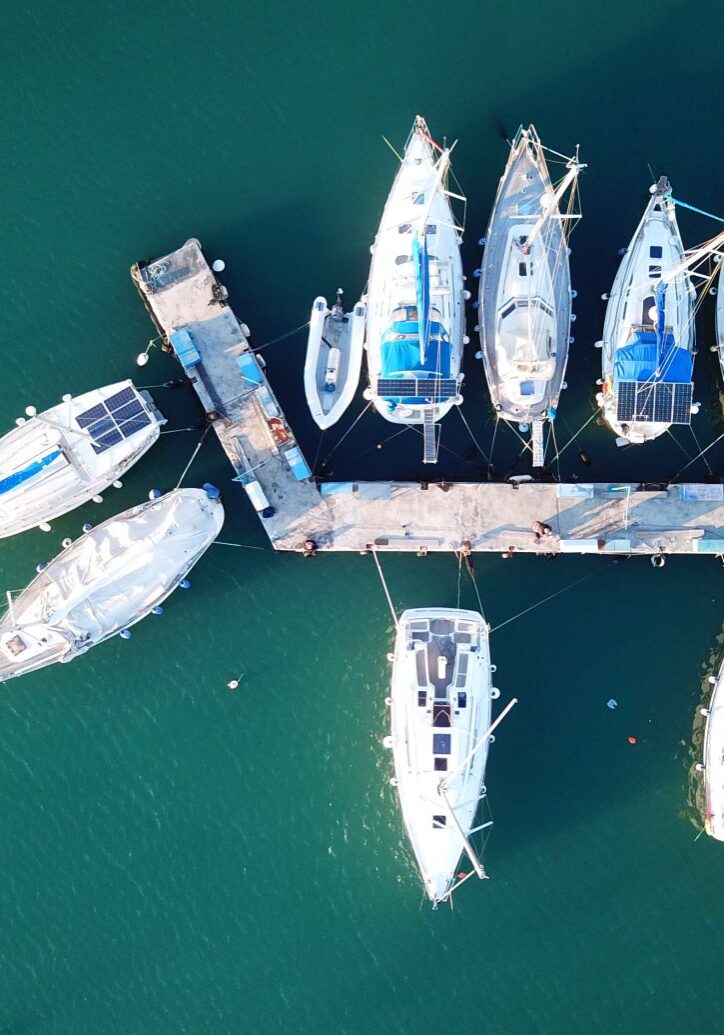 From our partnership with Virtuitis Solaris to develop the Solar Farm, a 50 MW solar photovoltaic power plant, with the potential to scale to 100 MW to provide renewable energy to power over 70,000 homes and businesses in Lagos.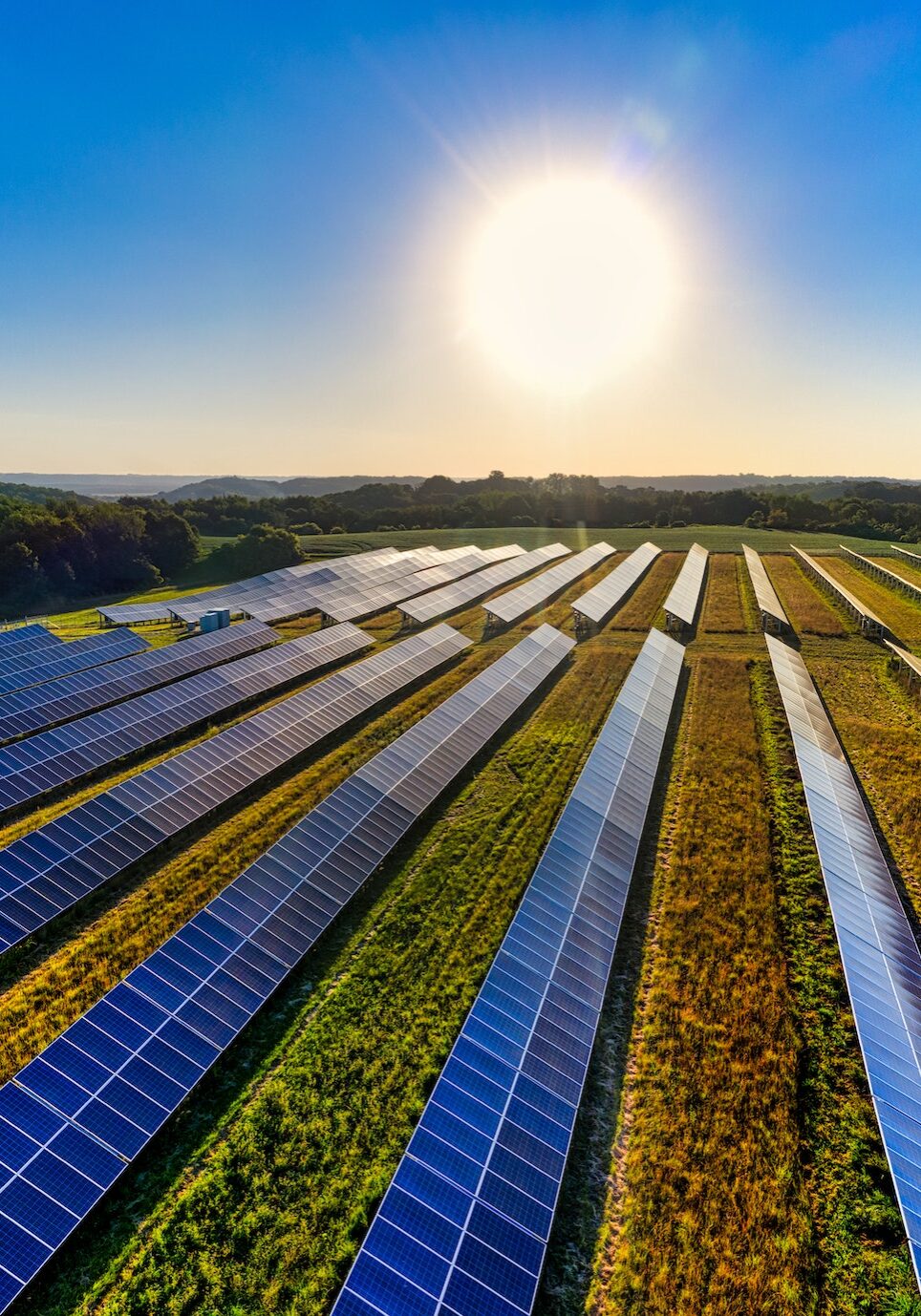 Request Pricing and
Payment Terms