Like its meaning, 'Peace of Mind', the concept behind Isimi Lagos was hatched as a hospitable city that's peaceful, serene, welcoming, sustainable, and essentially eco-friendly for its residents and tourists. A lifestyle city that mimics nature, bringing people and animals closer to a unique co-existence and understanding. Ultimately, this city seeks to mirror God's handiwork in the biblical Garden of Eden, here in the serene natural habitat situated at Epe.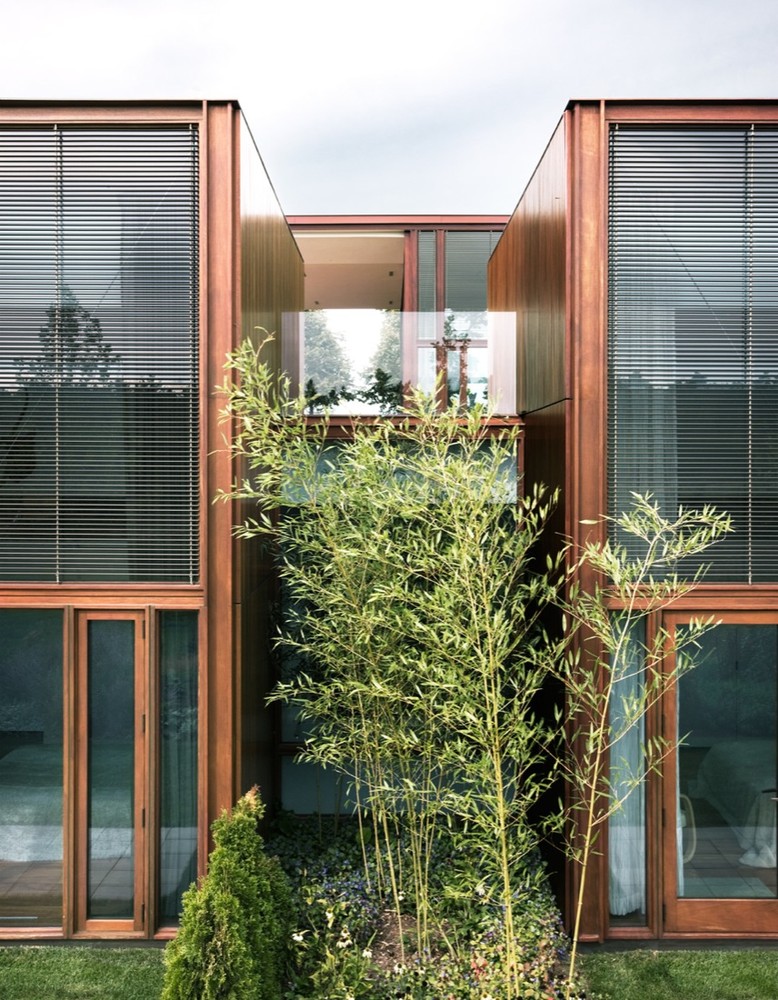 Sustainability In the
City Of Tomorrow (Isimi Lagos)
Isimi Lagos is committed to promoting the United Nations' sustainable development goal of Climate action while respecting the local community and environment in which we are situated. We have strategically planned initiatives, including our Build For Change social impact initiative which is pivotal to fighting climate change and promoting a more Eco-friendly habitat for humans.