Experience the beauty of our unparalleled Village cluster providing the perfect combination of nature and country living at its best. Everything rustic, everything vintage, everything nature; the gentle breeze, fresh food, beautiful sunsets, peace of mind with a sprinkle of tech here and there.
Houses in Isimi are designed to be so much more than just buildings; they are designed to enhance, to nurture. Unique architecture compliments nature, bringing fresh character with unique elements and a contemporary edge.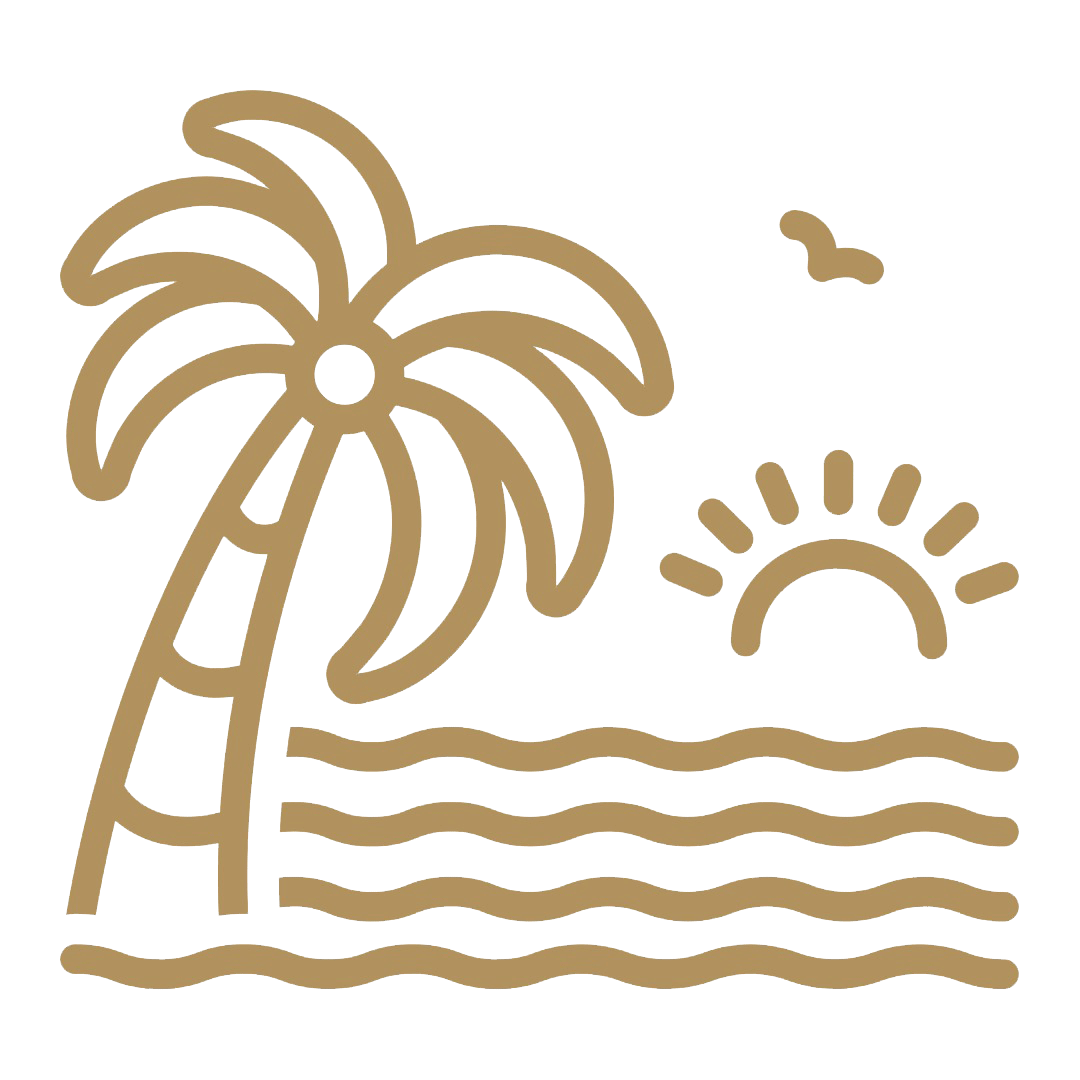 Country Living Reinvented
Residents of Isimi Lagos are privy to over 300 acres of utter wellness. Outdoorsy activities and a rich variant of lifestyle offerings provide a haven that redefines country living.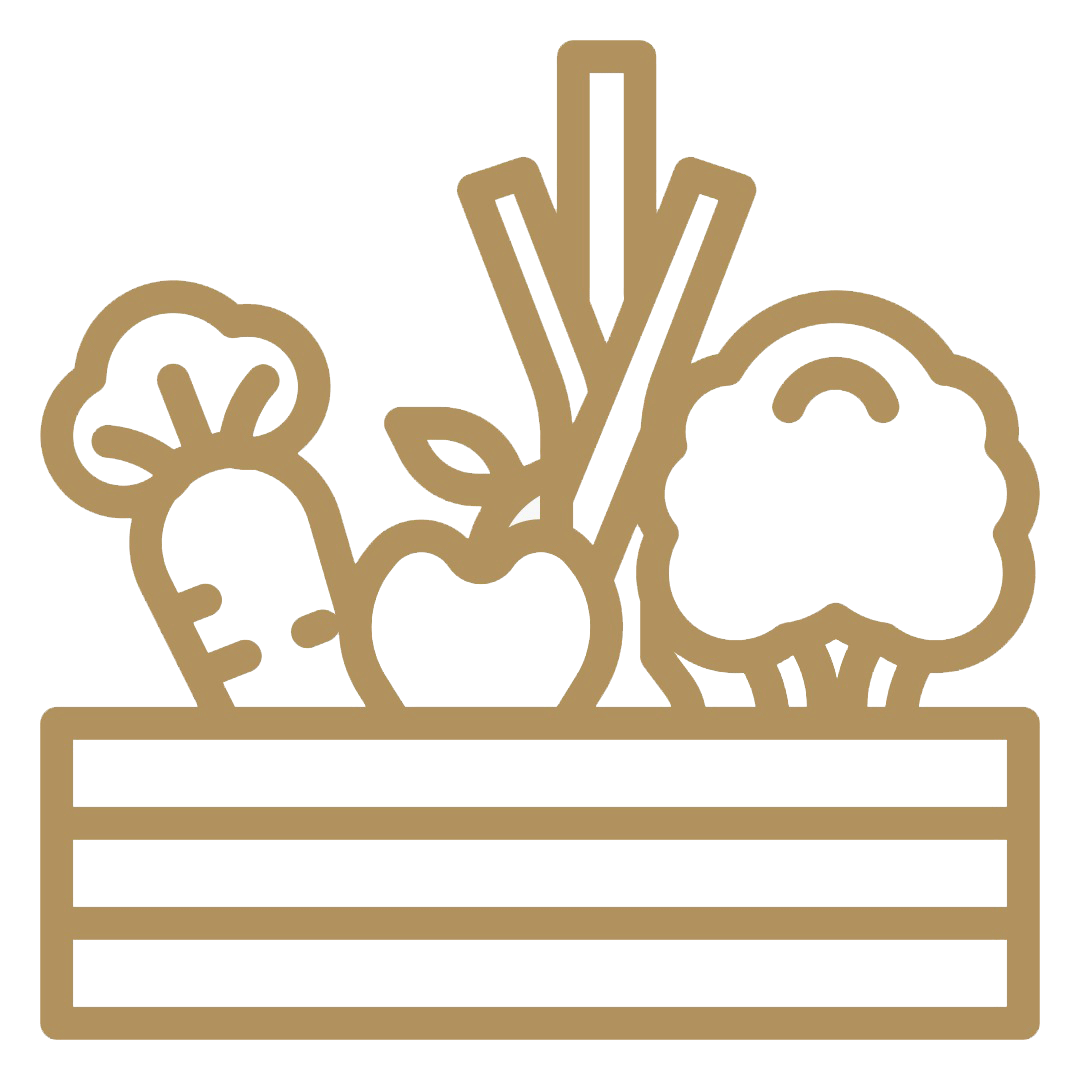 Farmer's Market
Isimi Farm brings you as close to the source of your food as you'll ever get. You can enjoy the satisfying experience of harvesting fresh vegetables and crops right off the soil or watching livestock roam free.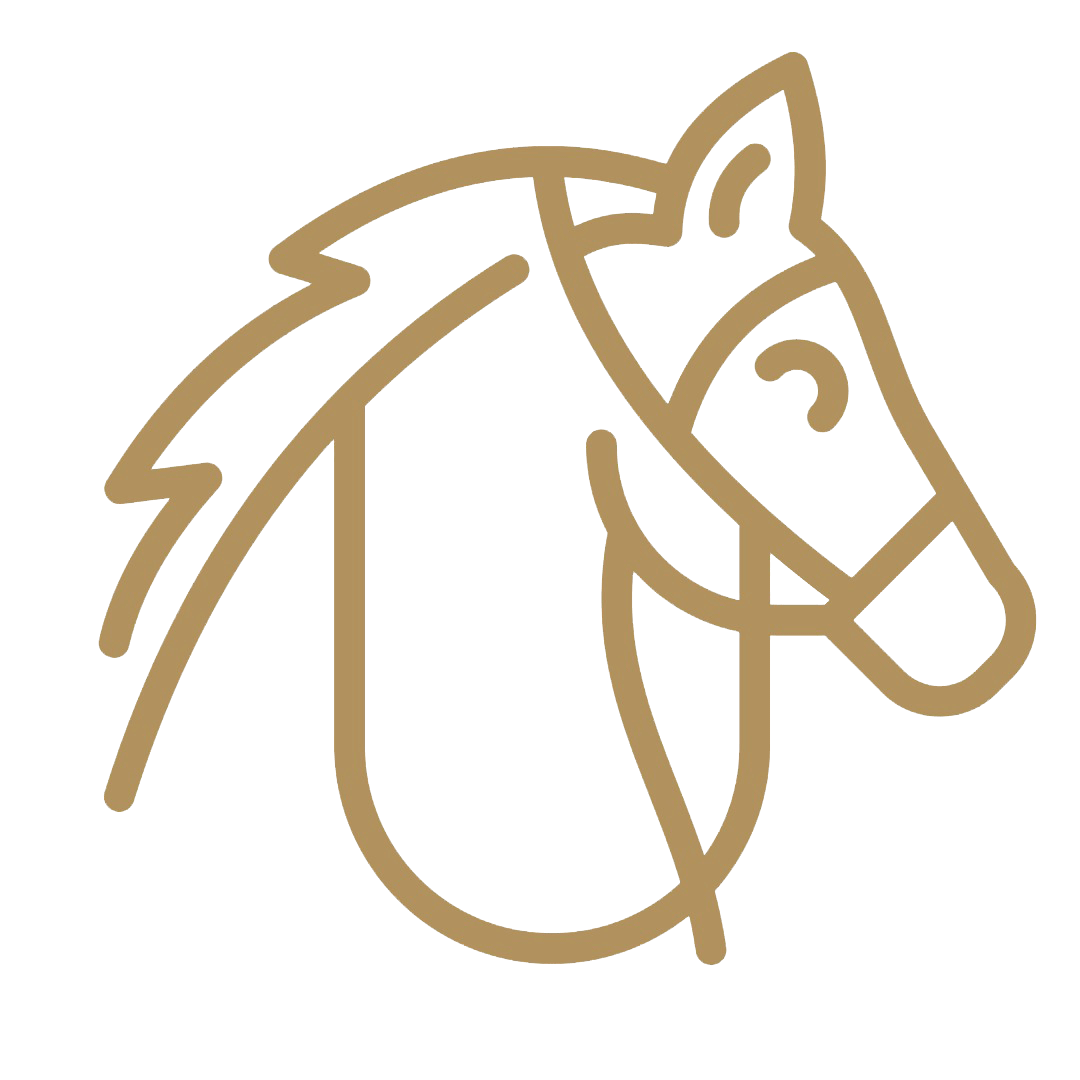 Polo Turf
Isimi sits on over 305 acres of land; that's more than enough room to carve out a standard Polo field. The Polo turf is well-maintained and at par with some of the best in the world.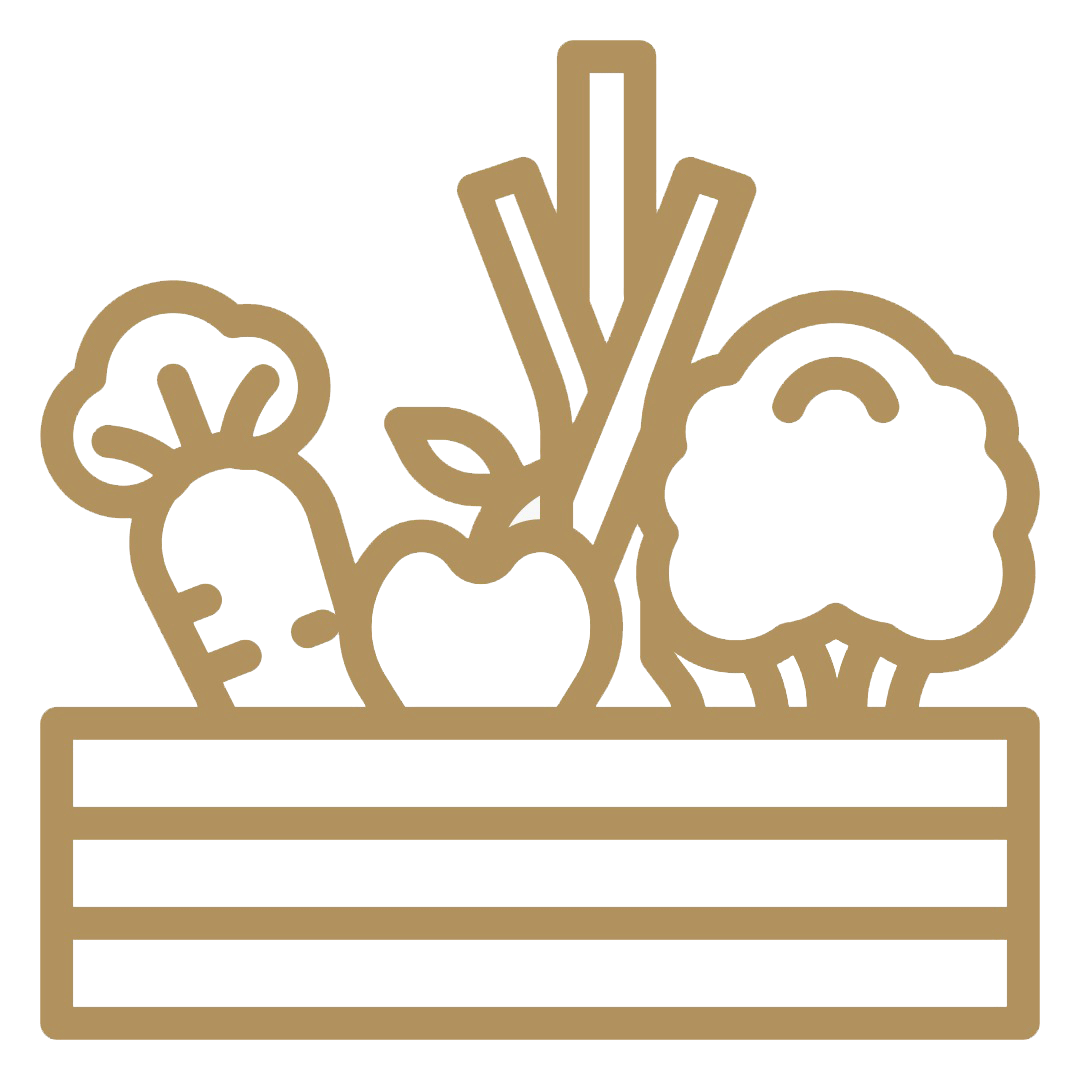 Golf Course
Isimi's beautifully crafted Championship Golf course is great for pro golfers and beginners alike. Its superlative design, impeccable service, world-class amenities, and overall playability are more than enough reasons to draw you in and make you fall in love with the game of Tiger Woods.
Reserve your piece of paradise